Please Donate to Attorney Tom Renz
He has been absolutely pivotal to exposing the big-pharma vaccine deception and to bringing whistleblowers and government/military malfeasance to the courts.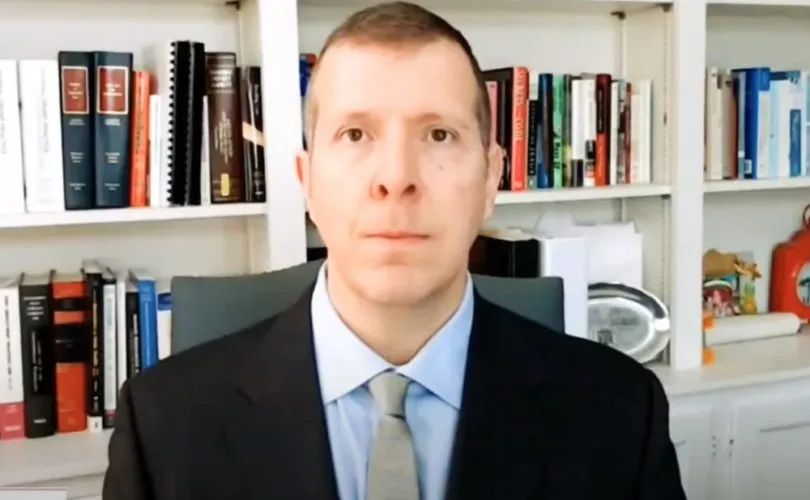 We're developing a grassroots organizing tool:
It allows you to connect with others who are like minded to get

medical freedom legislation

passed at the Federal and State levels :

It connects the entire USA.
It lets you discover others at your own company.
It lets you discover others in your state and voting district.

Existing Organizations can discover other organizations and join forces.

It lets you organize

securely

and

privately

, without being monitored by employers or Big-Tech

(Google, Facebook, LinkedIn, Twitter, etc.).

This is OUR system, so you cannot be censored, de-platformed, or shadow banned.

Lets you start and manage your own Organization.

Keep a membership of people in your organization
Be able to message them without being censored.
Launch campaigns of different kinds:

Visiting politicians (the main mission of the Medical Freedom Act),
Coordinating real world events like rallies and protests,
Launch your own petitions.
Communicate to an audience of people either in your organizations, sub-organizations, or even statewide who are invested in medical freedom.

Do your own organizational fund-raising.
Over time, we'll be adding more features to help us push our legislation because we cannot rely on any big-tech to help us.  They continue to take us off the internet by de-platforming, censoring, shadow-banning, or outright deleting you.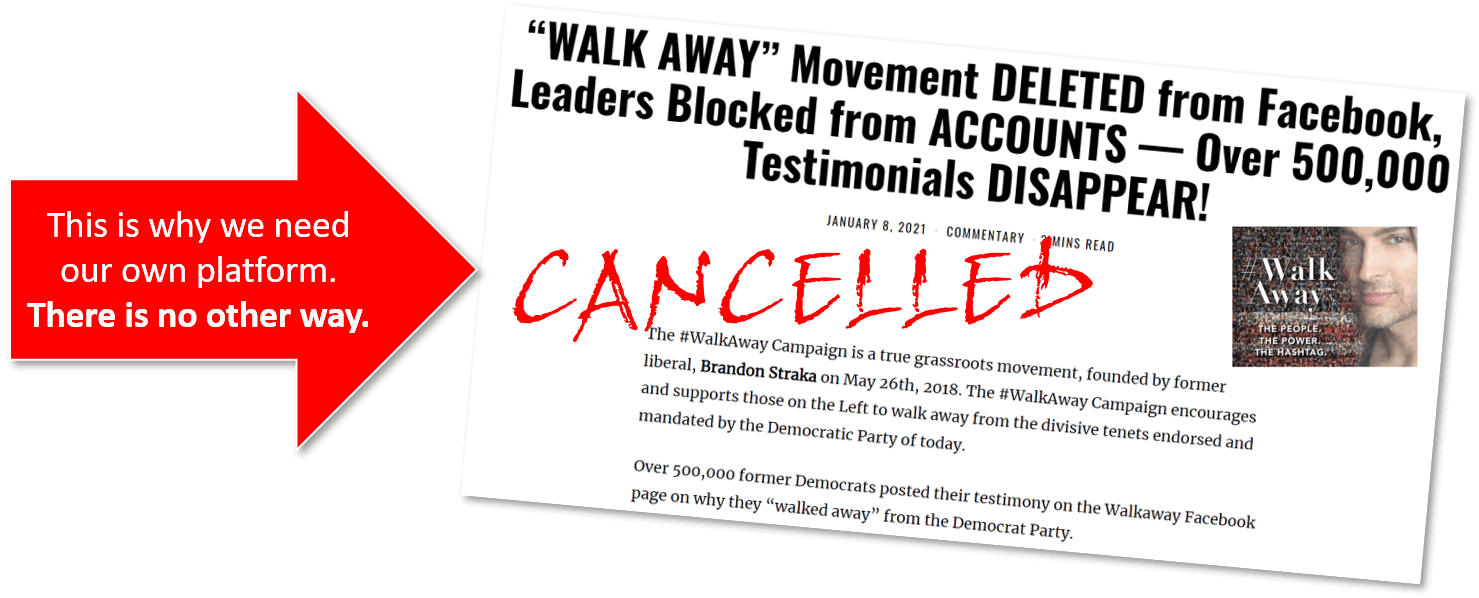 This is not intended to replace social media or other forms of communication.  It is a tool for a very narrow purpose.  Think of it like a HAM radio network.  It does one thing – it does it well, and it survives.

In order to fight for the next 20 years, we absolutely need this system or else we'll always be fragmented and de-platformed by big-tech.
Your gift donation will be applied only towards:  server costs, bandwidth costs, and software development.
Note:  This is not a 501c3 organization and your gift donation is not tax deductible, but with the donation thresholds being so high, very few donations are tax deductible anyways.