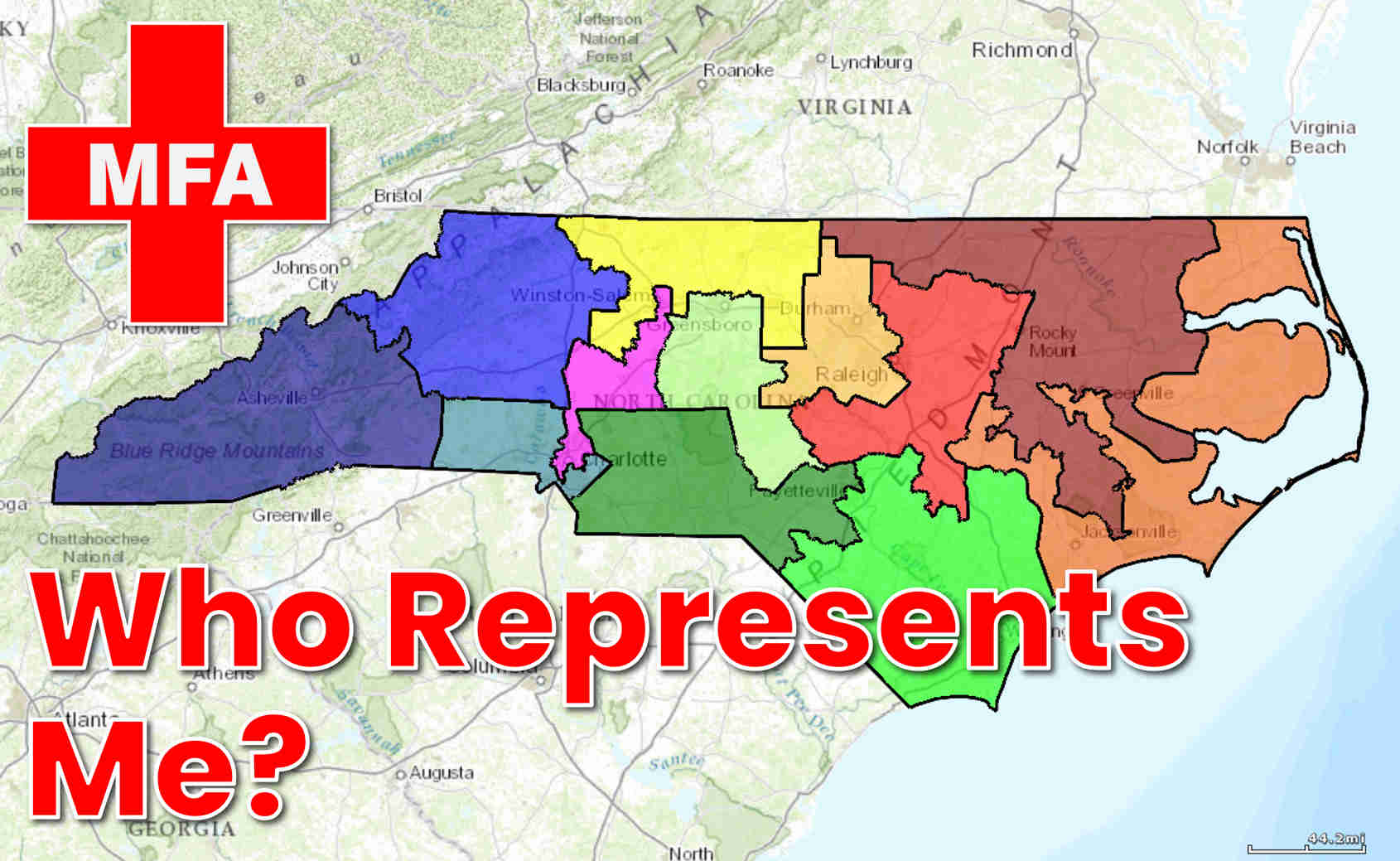 Who Are My Representatives?
A politician may talk to you only if you are their constituent.  A constituent is anyone who can vote within a specific legislative district.  If you live outside the politician's legislative district, they don't want to talk to you because you can't vote for them.  It's important that you know who are your representatives based on your home address.
There are 4 types of elected politicians:
Federal

U.S. Senator – there are no legislative district for these.  The entire state is their area.
U.S. Representative – they have a Congressional district.

State

State Senator – they have a unique Upper Legislative District.
State Representative – they have a unique Lower Legislative District.
Websites to Find Your Representatives and Legislative Districts