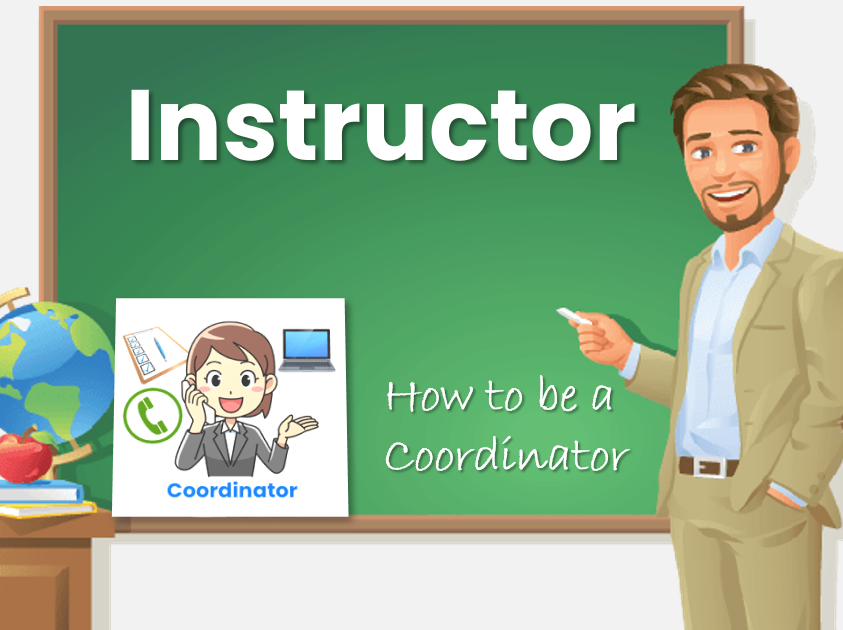 Job Description
Instructors teach volunteers how to become a Coordinator.
A "Instructor" is an MFA member who:
Performs guided, one-on-one training with members training to be Coordinators.
Teaches how to interact with politicians.
Teaches how to leverage communication tools to engage constituents.
Teaches the basics of government and elections.
Teaches how to interact with constituents.
Teaches about the MFA mission, MFA organization.
Teaches personal leadership.
Collects feedback from students about the process.
Answers questions.
Engages in self-study to retain a mastery of government and civics.
Keep the training pipeline updated with evolving conditions – updates training materials, makes recommendations to other divisions of MFA, takes leadership of Instructional operating procedures.
Skills Required
Skills Desired
Excellent time management.
Requires no supervision.
Can make phone calls, text messages, emails, etc. to keep in contact with assigned students.
Computer literacy.
High level mastery of government and civics.
Signup to be an Instructor