Researcher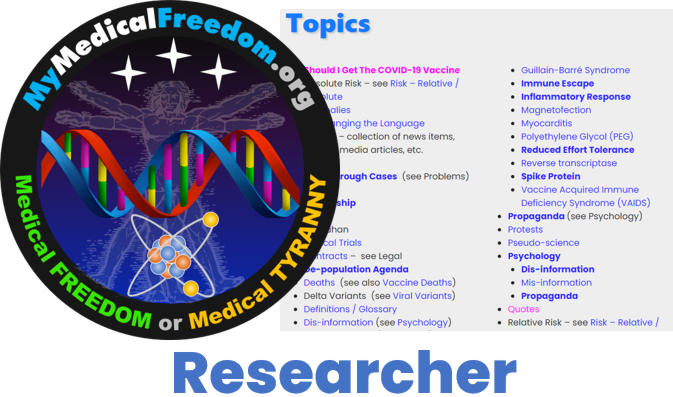 Overview
myMedicalFreedom.org is the sister site of MedicalFreedomAct.org.  myMedicalFreedom.org is intended to be like a museum and like an encyclopedia with videos, news articles, and in depth encyclopedia entries.  The website is primarily intended to be a teaching tool and a history book for everything medical freedom.  These materials will be used to teach people you meet daily, to give presentations, to teach in schools, and for anyone to understand the historical and scientific necessity for medical freedom.
Job Description
Researches content from a variety of sources.
Validates scientific/medical information.
Authors encyclopedic "topic" sections on the myMedicalFreedom.org website.
Maintains writings.
Each Topic entry is designed to provide 2 levels of detail:
a)  the quick < 5 minute read.
b)  the full detail.
Like an encyclopedia, each topic page is in depth and is sufficiently comprehensive to teach at a college level.  Anyone who reads a Topic page should get sufficient expertise to speak intelligently on the subject.  Topic pages can use graphics, diagrams, photos, links to other pages, videos, to clearly convey topics.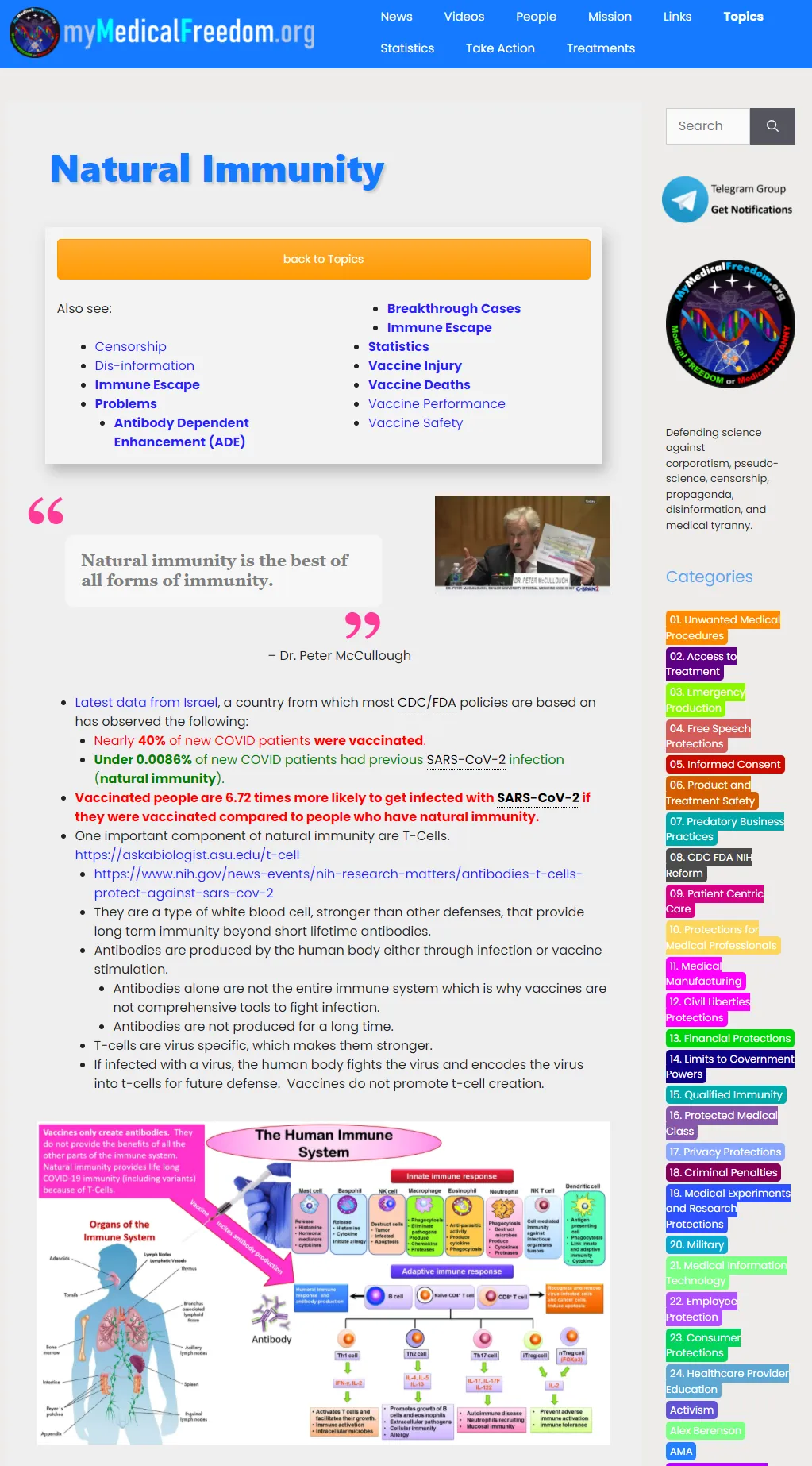 Skills Required
Good at technical / medical writing.
Basic computer literacy skills.

Image conversion, optimization for web delivery.
Creation of diagrams when needed.
Take screenshots.
Download videos.
Upload videos to video sharing sites like Rumble and BitChute.
Volunteer